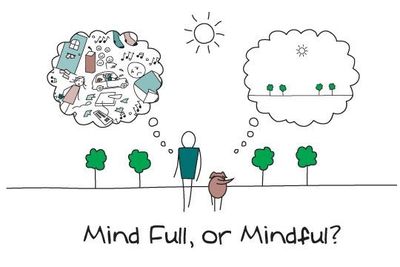 I trust you will benefit from these guided meditations and support materials. They can lead you to experience the power of regular meditation practice and support you as you establish a mindful lifestyle.
A great place to begin this self-guided exploration of meditation is with the Body Scan, using it daily for a week or so then mixing in the other guided meditations from time to time. Relaxing Breath is a good one to use along with the Body Scan for establishing a daily practice and for helping to get a good night's sleep.
• Enjoy this 20-minute video about the how mindfulness works to shape our brains - some motivation for practice!
• You may find these podcasts with Andrew Huberman helpful to your goal of understanding and making the most of meditation: (1) How Meditation Works & Science-Based Effective Meditations can help you select the form(s) of meditation that would be most helpful to you in addressing different issues (e.g. being more alert vs. help with falling and staying asleep). And (2) this powerful podcast with Sam Harris offers a deep understanding of meditation and how it impacts the mind, including non-dual perspectives...
I wish you a rewarding journey into a more balanced, healthy and mindful lifestyle! Stay well, John
Guided Meditations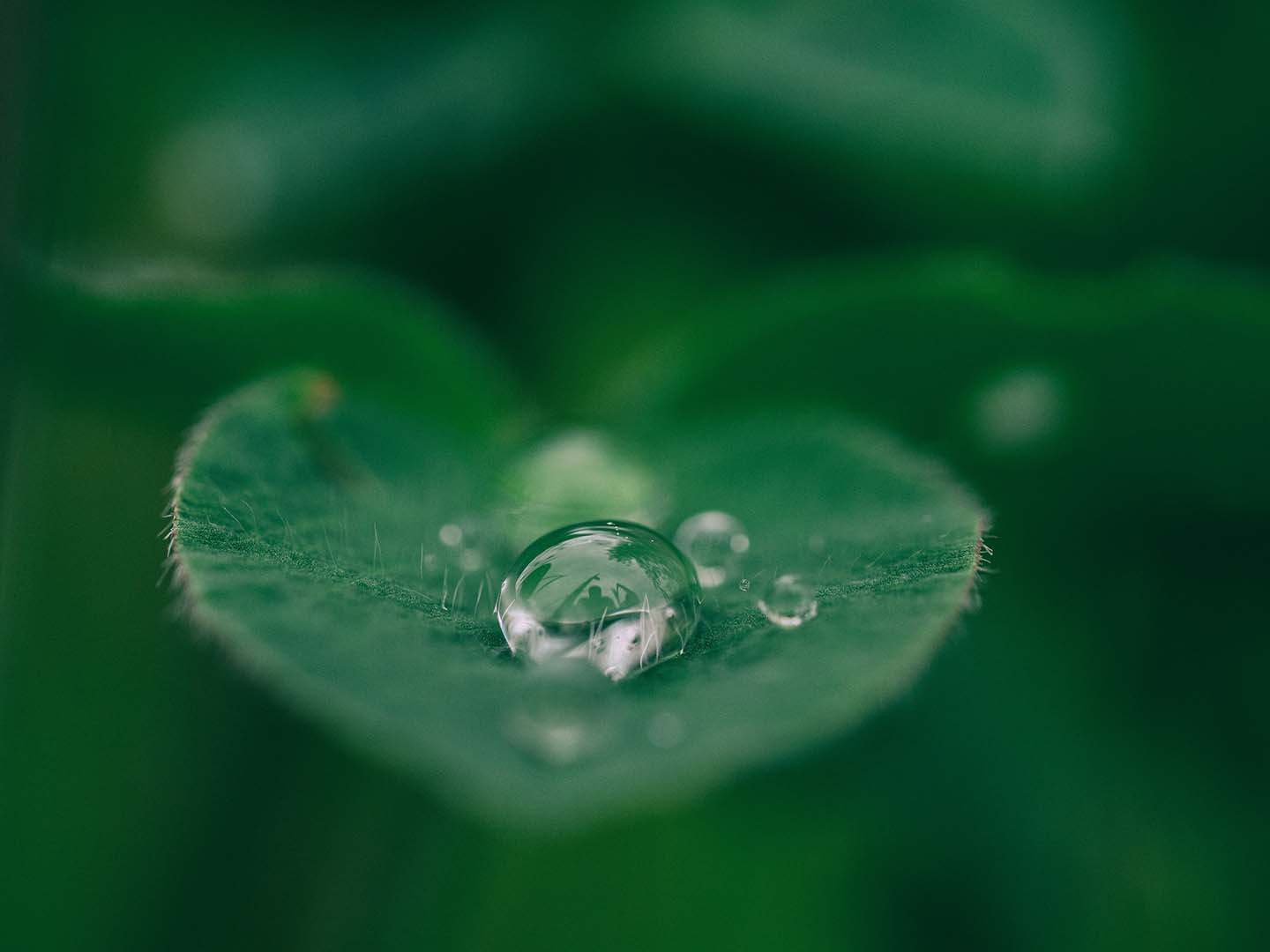 • Relaxing Breath (10 minutes)
• Spacious Body - an "Open Focus" practice (45 minutes). Read this article about the practice and here's another version of a guided meditation (45 minutes)
• For a deeper experience, from time to time, practice these guided meditations in a Restorative Yoga posture
• For more help embodying your meditation practice, add QiGong to the mix
• You may find some of these Breathing Exercises helpful: Wim Hof practice, Andrew Weil's 4-7-8 breath & Info on 10 different techniques.
Tools for Bringing Meditation into Your Daily Life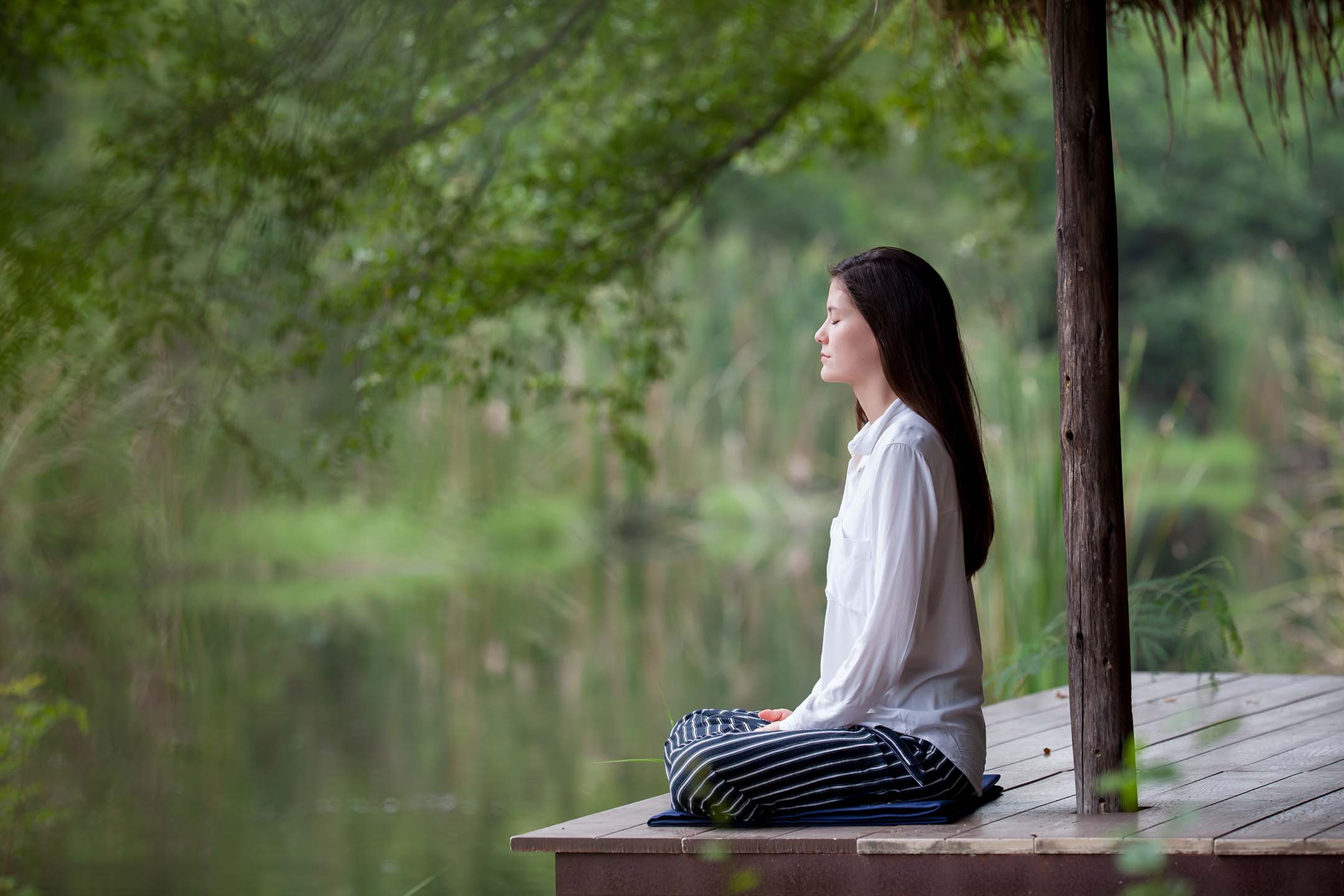 • A Path for Deep Healing - step-by-step guidance for those who have experienced a mystical state of consciousness - psychedelic-induced or otherwise
• Establishing a Daily Mindfulness Meditation Practice: the best place to begin establishing your practice
• Cultivating Healthy Relationships: a natural next step in bringing mindfulness into all areas of your life
• Sharing Mindfulness with Children and Youth: tools for sharing mindfulness with the children
• Mindful Eating and a Healthy Body: tools for establishing a sustainable healthy body weight and a rewarding lifestyle
• Mindfulness and Recovery from Addictions: tools for bringing the power of mindfulness meditation into your recovery program
• Mindfulness and the Management of Pain: tools for bringing the power of mindfulness meditation into your overall pain management program
Resources for Deepening your Meditation Practice
• Check out these Meditation Sitting Groups, Training Programs and Retreat Centers
• Check out Forest Bathing- a wonderful way to connect with the healing and calming power of nature - here's a Louisville Kentucky option
• Consider working through this Free 8-week Mindfulness Based Stress Reduction Home Study Program or participating in one of these guided on-line MBSR programs
• Here's an excellent, empowering guided meditation by Daniel P. Brown - discovering within ourselves who we Truly Are (click on "watch introductory video")
• Make sure your choice of meditation practice is the right one for you - check out this article on some of the possible negative effects of mindfulness
• More information about meditation and related topics
Return to the Top of this Page