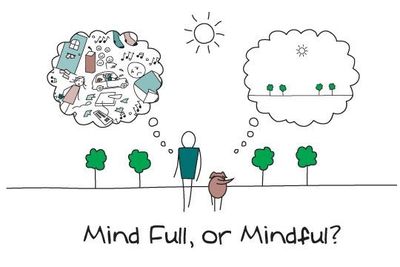 I trust you will benefit from these guided meditations and support materials. They can lead you to experience the power of regular meditation practice and support you as you establish a mindful lifestyle.
A great place to begin this self-guided exploration of meditation is with the Body Scan, using it daily for a week or so then mixing in the other guided meditations from time to time. Relaxing Breath is a good one to use along with the Body Scan for establishing a daily practice and for helping to get a good night's sleep.
• Enjoy this 20-minute video about the how mindfulness works to shape our brains - some motivation for practice!
I wish you a rewarding journey into a more balanced, healthy and mindful lifestyle! Stay well, John
Guided Meditations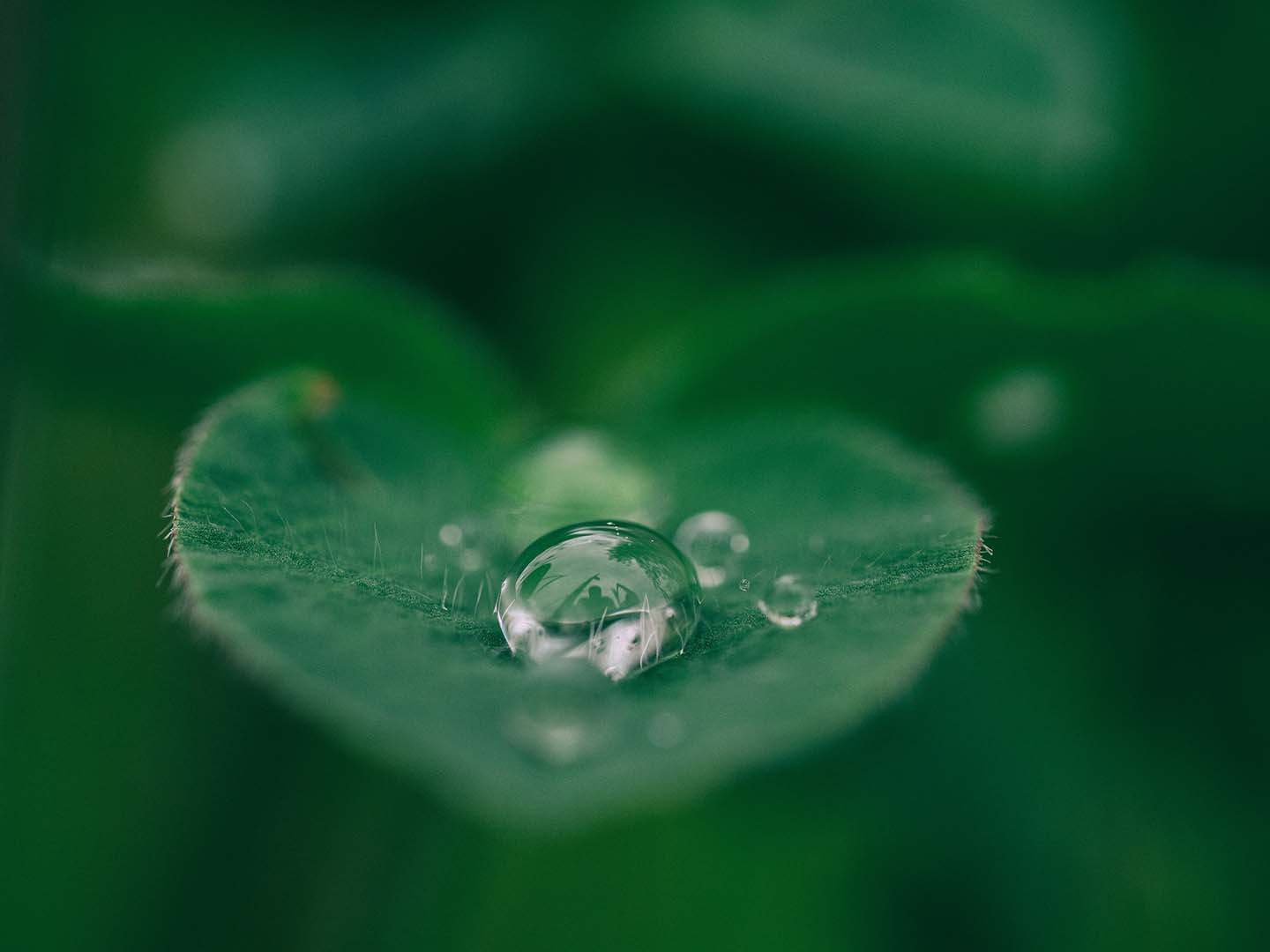 • Relaxing Breath (10 minutes)
• Spacious Body - an "Open Focus" practice (45 minutes). Read this article about the practice and here's another version of a guided meditation (45 minutes)
• For a deeper experience, from time to time, practice these guided meditations in a Restorative Yoga posture
• For more help embodying your meditation practice, add QiGong to the mix
• You may find some of these Breathing Exercises helpful: Wim Hof practice, Andrew Weil's 4-7-8 breath & Info on 10 different techniques.
Tools for Bringing Meditation into Your Daily Life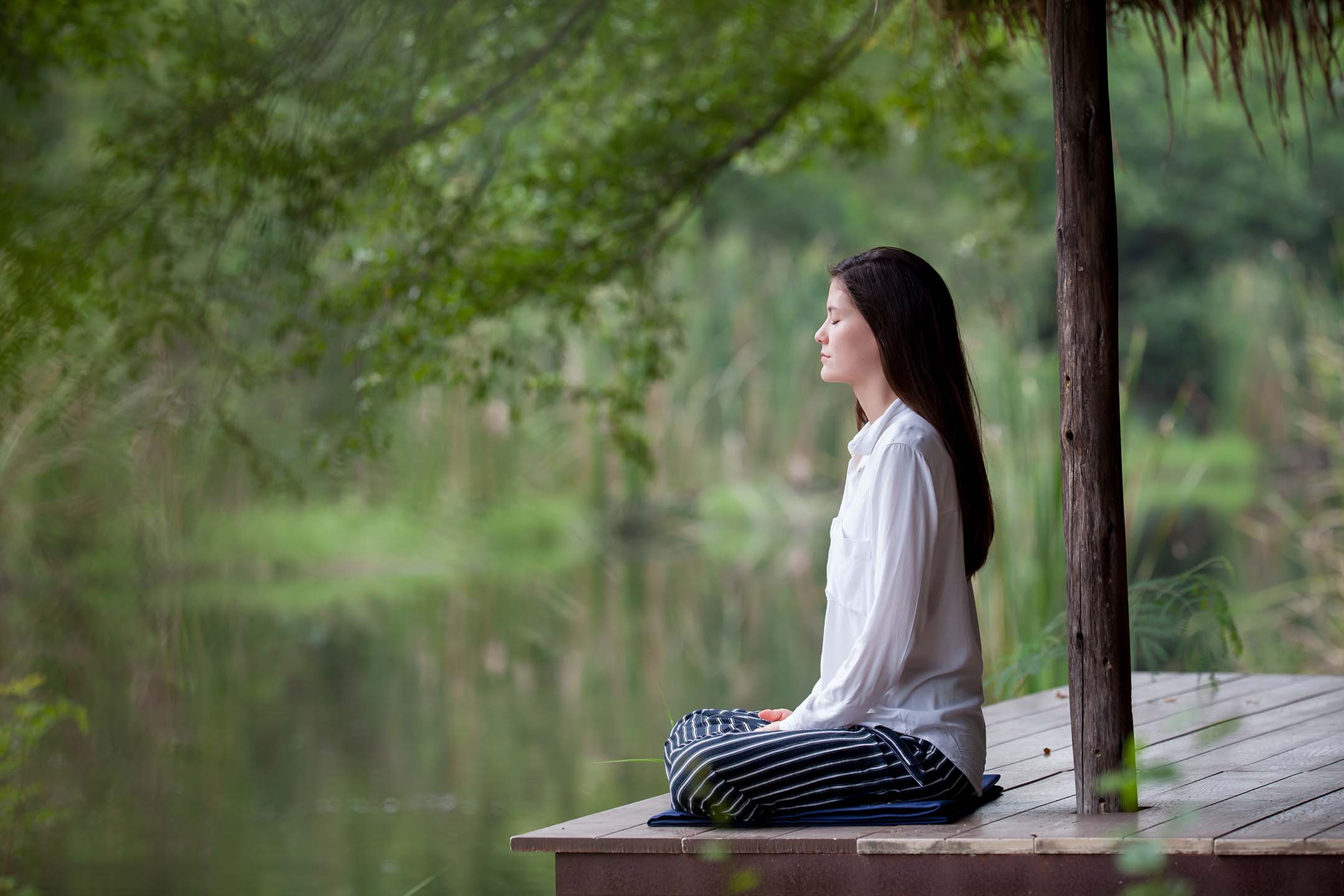 • A Path for Deep Healing - step-by-step guidance for those who have experienced a mystical state of consciousness - psychedelic-induced or otherwise
• Establishing a Daily Mindfulness Meditation Practice: the best place to begin establishing your practice
• Cultivating Healthy Relationships: a natural next step in bringing mindfulness into all areas of your life
• Sharing Mindfulness with Children and Youth: tools for sharing mindfulness with the children
• Mindful Eating and a Healthy Body: tools for establishing a sustainable healthy body weight and a rewarding lifestyle
• Mindfulness and Recovery from Addictions: tools for bringing the power of mindfulness meditation into your recovery program
• Mindfulness and the Management of Pain: tools for bringing the power of mindfulness meditation into your overall pain management program
Resources for Deepening your Meditation Practice
• Check out Forest Bathing- a wonderful way to connect with the healing and calming power of nature - here's a Louisville, KY option
• Consider a retreat (in-person or via Zoom) with the powerful teacher at Integral Zen
• Consider working through this Free 8-week Mindfulness Based Stress Reduction Home Study Program or participating in one of these guided on-line MBSR programs
• Here's an excellent, empowering guided meditation by Daniel P. Brown - discovering within ourselves who we Truly Are (click on "watch introductory video")
• Make sure your choice of meditation practice is the right one for you - check out this article on some of the possible negative effects of mindfulness
• Check out these Meditation Sitting Groups, Training Programs and Retreat Centers
• More information about meditation and related topics
Return to the Top of this Page