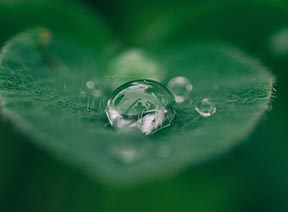 Stay informed about mindfulness meditation offering throughout the Louisville area. Sign up for our Monthly "Meditation in Louisville" Newsletter. Click here to get on our mailing list. Check out a sample.
Sanghas (sitting groups)
Meditation Centers and related training in Louisville: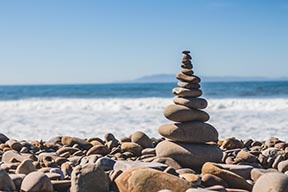 Earth and Spirit Center (Christian Contemplative and Buddhist Traditions). Introductory and continuing meditation classes, monthly day-long sits, MBSR programs, retreats and many other interesting workshops and events.
Tashi Gomang Dharma Center (Tibetan)
Doug Van Houten offers a variety of other journeys for discovering the meaning and destiny at the heart of each life including world-shifting Soulcraft intensives. and weekend experiential programs. Check out his website.
Mindful Parenting Workshops and Mindful Living Series and other rewarding mindfulness-based programs as well as 1:1 and couple's psychotherapy offered by Shelly Sowell. Check out her website for more info.

• Weekly Guided Meditation, Monday 6-7pm, Wednesday 10:30 - 11:30am. St Paul United Methodist Church (Douglass Blvd and Bardstown Rd). Meet in the church parlor. Led by Marilyn Stoner. Info: email or 502 456 1502
• Peter Buecker is facilitating a number of exciting meditation gatherings in our community. Learn more on his website
• Amanda O'Brian offers a variety of mindfulness trainings. Learn more.
• Aerial Arts and Cirque Fitness Studio is offering Mindfulness classes! SuspendLouisville.com
• Shine Wellness Studio offers a variety of wellness and life-enrichment programs - come share a dance with Maria! For Info
Other excellent resources outside of Louisville: